Thanks to Trizle's Andrew Trinh: The Accounting Game Book is Here!
It begins with a simple question to Andrew Trinh, founder of business consultancy firm Trizle: "Any good accounting book?" His response: The Accounting Game.
But then comes an uber-pleasant surprise: He sent me the book as a gift!
And the day had just come: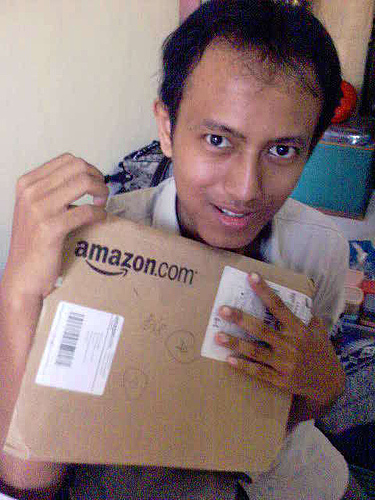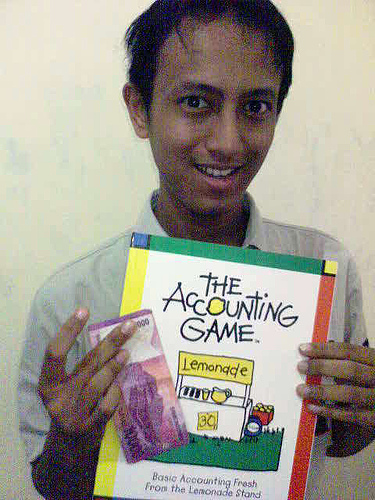 You shouldn't have to ask if it's "good," as it's easily one of the most entertaining (and useful) reads I've ever had.
Again, thank you, Andrew!
Note: I may sound biased, but if you have a business, I heartily recommend Trizle should you need any advice. Besides, they have a free business journal, so you can get loads of fabulous tips for your rocking business without paying a dime!