Twitter's New Terms and What It Means for You
Twitter is THE most mainstream online tool millions of people use constantly to communicate all sorts of stuff, from daily musings to business deals.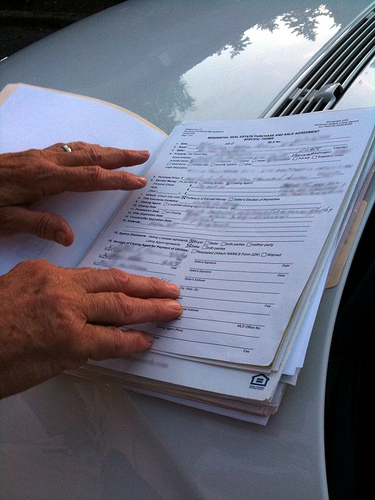 They just changed their Terms of Service. Four affected areas according to Twitter Blog:
Advertising—In the Terms, we leave the door open for advertising. We'd like to keep our options open as we've said before.

Ownership—Twitter is allowed to "use, copy, reproduce, process, adapt, modify, publish, transmit, display and distribute" your tweets because that's what we do. However, they are your tweets and they belong to you.

APIs—The apps that have grown around the Twitter platform are flourishing and adding value to the ecosystem. You authorize us to make content available via our APIs. We're also working on guidelines for use of the API.

SPAM—Abusive behavior and spam is also outlined in these terms according to the rules we've been operating under for some time.
What does this mean for you? Most likely, everything's fine.
Every Twitter user is responsible for his own tweets. Spammy content won't be tolerated. This is good because it ensures Twitter's "cleanness". On the other hand, you should not do risky business practices on Twitter to prevent account suspension (I'm sure you wouldn't).
The advertising bit begs some curiosity. Will soon your tweets show up alongside a competitor's ad? That's quite possible. But I won't bet on anything before anything certain comes along. I'm speculating though, that Twitter may introduce a paid plan to free your tweets from ads.
For now, business as usual though. What do you think? Are you worried or excited about Twitter's recent developments? Please share in the comments!