201 Tips You Didn't Know That Can Make You A Rockstar Blogger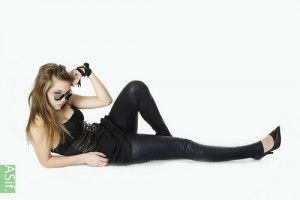 Leo Babauta and Mary Jaksch just completed a 39 page report for you, called 201 Tips to Rock Your Blog … phew!
And they want to give to you for FREE.
Building and growing a successful blog is a whole lot easier when you have the information you need. The trouble is there's so much information out there these days that it's overwhelming.
That's why they've put together this list of 201 practical, powerful tips from previous A-List Blogging Bootcamps.
Whether you're in the 'just thinking about it' stage of blogging or you're an established blogger ready to skyrocket your subscriptions, you'll find tips you can use right away to help you achieve your blogging goals.
And that's not all…
They even created a video that shows you How to Write a Blog Post That Goes Viral. (Yes, they want to give that to you as well… they must be crazy …!) You can find out how to get the secret link to the video when you download 201 Tips to Rock Your Blog.
We hope that you'll use the report to rock your blog!
To your success Hendy